The taste that lingers in your mouth after eating something sweet is heaven for most people. But remember, what lingers in the mouth is most likely to settle down on the hips for a long time. Yes, sweet is craved by many people, regardless of age. But it is very important to cut down on artificially sweetened food which can give you a lot of health problems in the long run.
Dangers of artificially sweetened foods
Sweet foods in general are directly linked with obesity, cardiovascular diseases and diabetes to name a couple of health issues. But Foods sweetened artificially put you at a higher risk of these. They get you addicted and you can do nothing but give in to this craving and make yourself more vulnerable to health problems.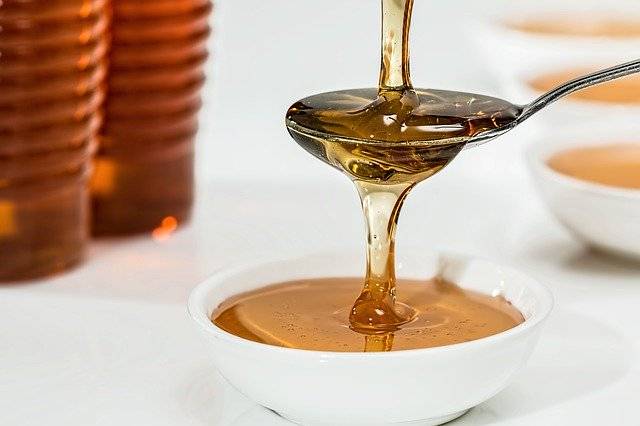 Artificial sweeteners
Artificial sweeteners are used widely in the food industry to satisfy those yearning for something sweet.
Aspartame
This is an artificial sweetener used in beverages. It is a major cause of mild problems like headaches and digestive problems to major ones like Alzheimer's and Parkinson's disease. If you are pregnant or nursing, this sweetener should be avoided completely.
Sucralose
This is a calorie-free artificial sweetener derived from sucrose and is much sweeter than sugar. When ingested in high amounts, it can alter the glucose and insulin levels in the body which is very dangerous for people with diabetes. Various dairy products and cereals use sucralose to sweeten their products.
Saccharin
This sweetener is 300-400 times sweeter than sucrose. It was first suspected to cause bladder cancer in human. But after intensive research, it was considered safe. But like everythin
Hidden artificial sweeteners
Artificial sweeteners are hidden in products you won't even think twice about checking. It is found in toothpastes, chewing gum, cough syrups and yogurt. Next time you pick up toothpaste at the supermarket, remember why it's sweet!
g sweet, it leads to obesity and other weight related issues. It is used to sweeten cookies and candies.
Natural sweeteners
Though we've seen the harmful effects of sweeteners, it is impossible for one to avoid anything sweet forever. We'd advise you to stick to natural sweeteners like honey, palm sugar, fruits and nuts. They give you the desired taste to satiate your taste buds while minimising the damage to your health in the long run.
---
If you need support, contact us
Flat Tummies offers a range of nutrient rich snacks that offers the exact nutrition as per recommended daily allowance. Moreover, these are sugar free, gluten free and source of nutrition is only from nuts, seeds and fresh fruits. For information on nutrition or for a free consultation, email: info@flattummies.in
Subscribe to our NEWSLETTER to receive fascinating information on health and wellness.
---
---